Biography
Struth's genre-defying work consistently takes on the theme of precise observation.
Thomas Struth was born 1954 in Geldern, Germany and currently lives and works in Berlin. He studied at the Kunstakademie, Düsseldorf. Struth's photographs penetrate key places of human imagination in order to scrutinize the landscape of enterprise, invention and digital engineering as well as the complex hidden structures of advanced technology—image makers and industry—in relation to culture and history. Known for his black-and-white street scenes, family portraits, landscapes and culture-scapes, architectural photographs, museum and church pictures, Audience series, and industrial pictures, Struth's genre-defying work consistently takes on the theme of precise observation.
Recent comprehensive exhibitions of Struth's work include the major touring exhibition Thomas Struth: Nature & Politics exhibited at the Museum Folkwang, Essen, Germany; the Martin-Gropius-Bau, Berlin, Germany, the High Museum, Atlanta, Georgia; the Moody Center for the Arts, Houston, Texas; the St. Louis Museum of Art, Missouri and the MAST Foundation Bolgna, Italy (2016-2019) as well as Figure Ground which opened at the Haus der Kunst, Munich, Germany and traveled to the Guggenheim Museum, Bilbao, Spain (2017-2019).
Other recent exhibitions have been shown at: Vaduz, Lichtenstein (2019); Aspen Museum of Art, Colorado (2018); the Metropolitan Museum of Art, New York (2014); and a major traveling retrospective which traveled from the Museu Serralves, Portugal to the K20 Kunstsammlung Nordrhein-Westfalen, Düsseldorf, the Whitechapel Gallery, London, and the Kunsthaus Zurich, Switzerland (2010-2012).
In 2016, Struth was elected Foreign Honorary Member of the American Academy of Arts and Letters. In 2014 he was awarded an Honorary Fellowship by the Royal Institute of British Architects. He is the winner of the Spectrum-International Prize for Photography of the Foundation of Lower Saxony (1997) and the Werner Mantz Prize for Photography, The Netherlands (1992). He has participated in numerous international group exhibitions including Common Ground, Venice Architecture Biennale (2012), Future Dimension, the Venice Biennial (1990) and Documenta IX (1992).
Struth's genre-defying work consistently takes on the theme of precise observation.
Selected works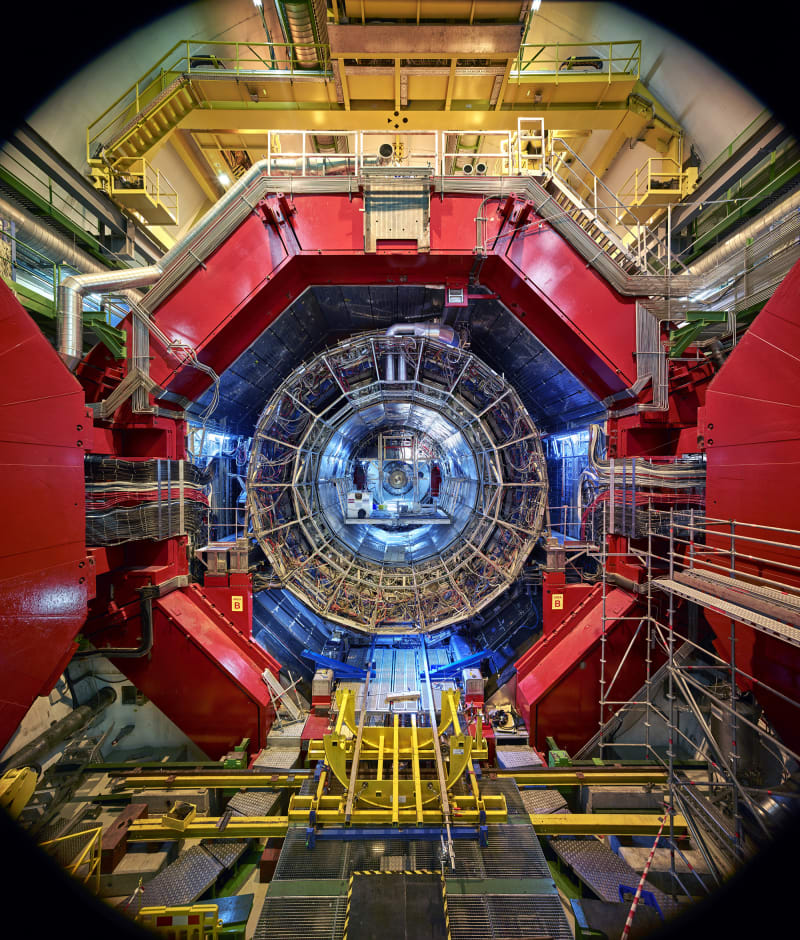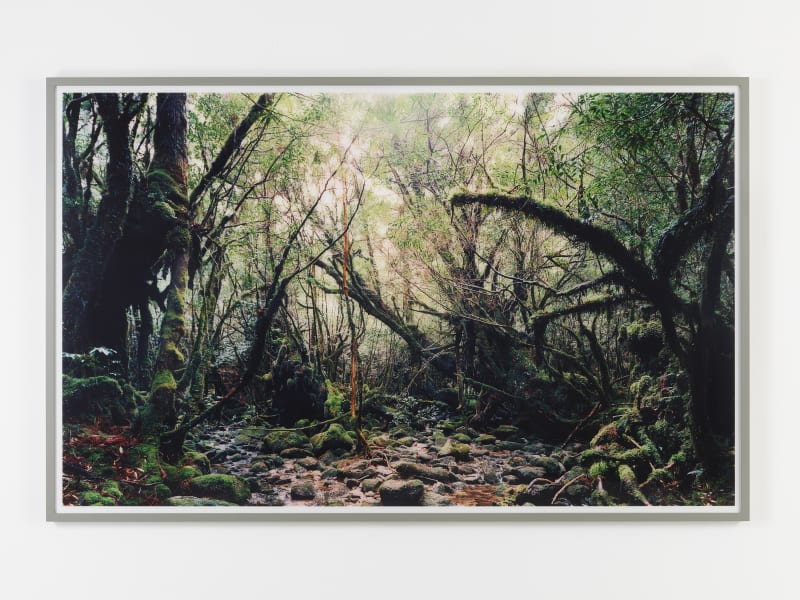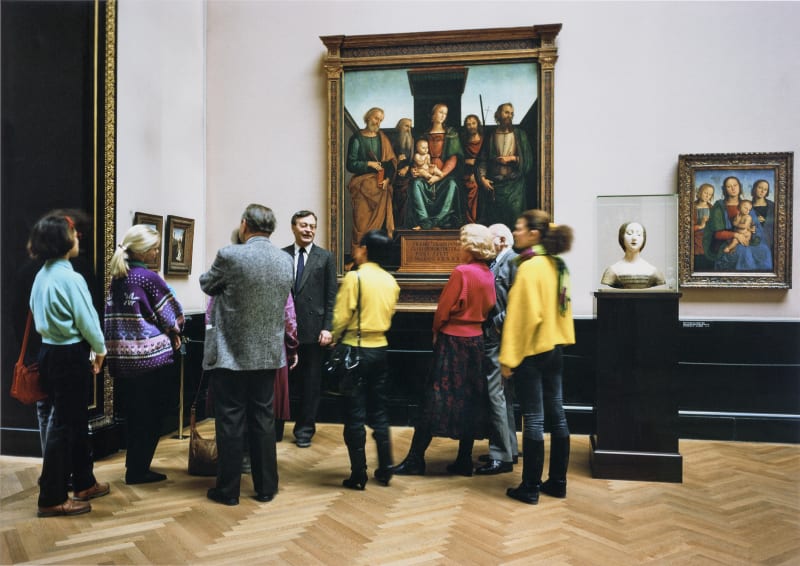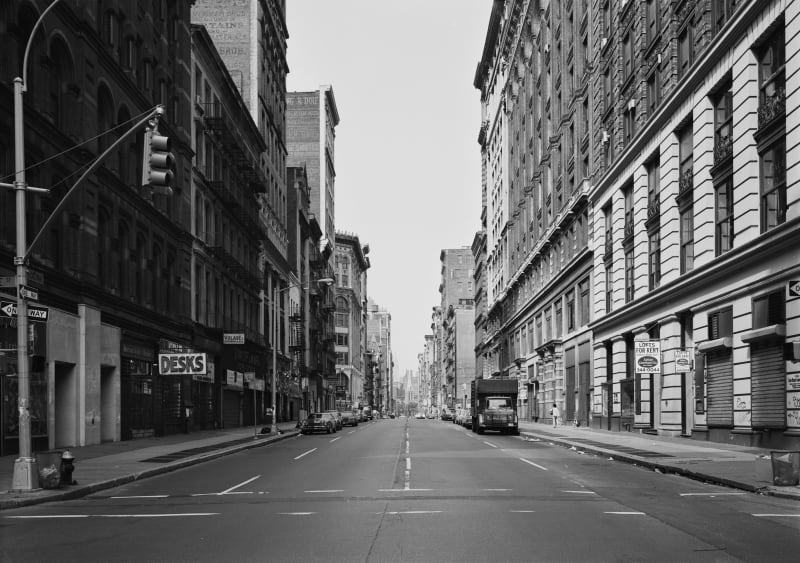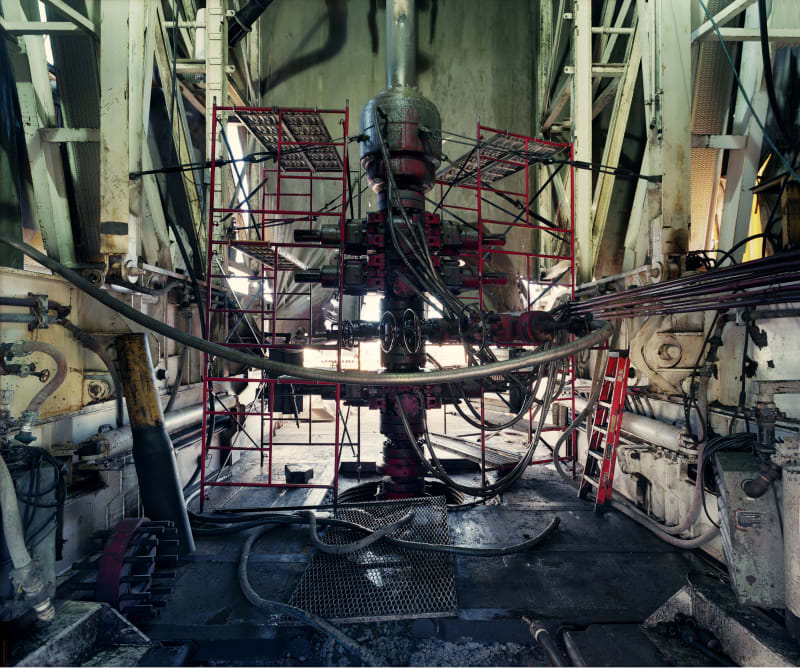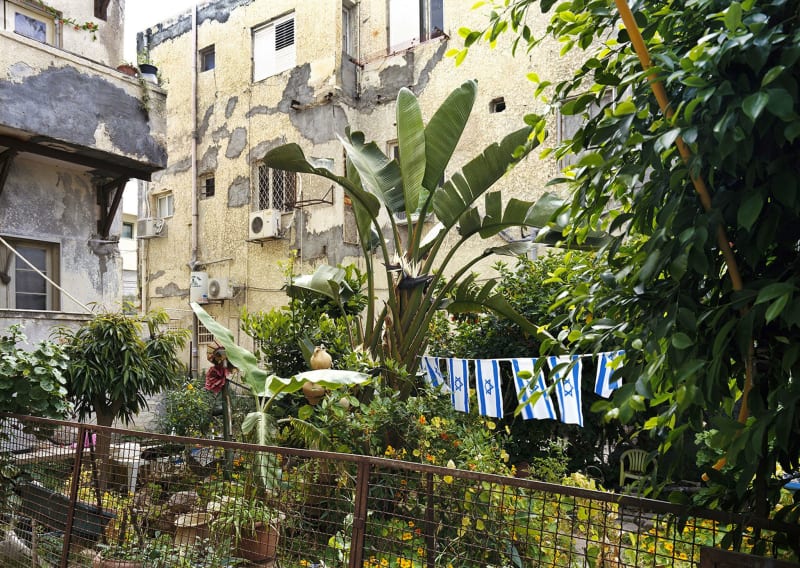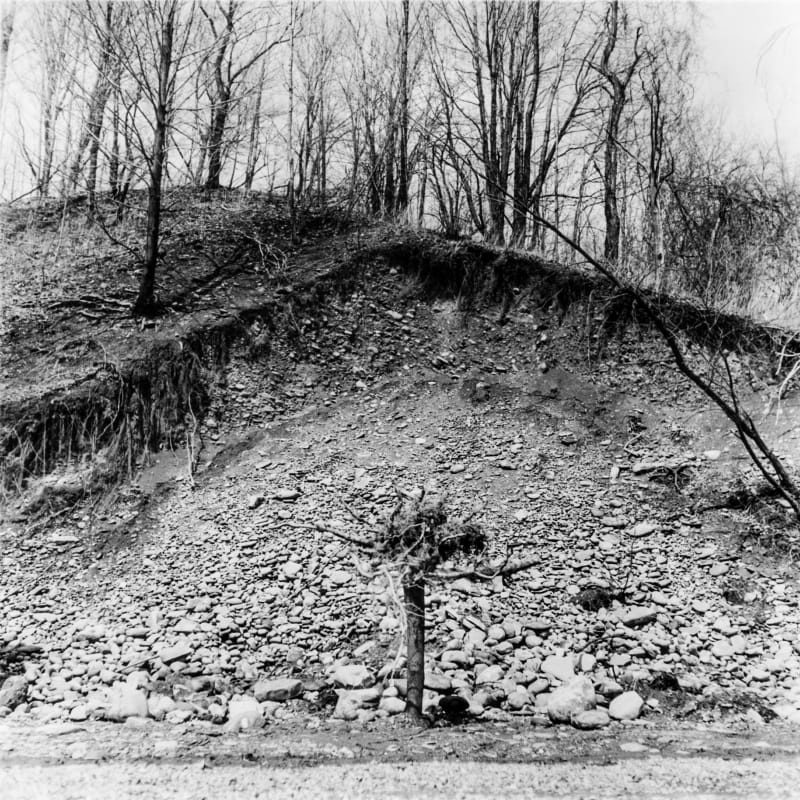 Shop

Thomas Struth
Published on the occasion of Struth's exhibition at Marian Goodman Gallery in 2010, in which Struth turned his focus to technological apparatuses around the world. The book features an insightful essay by...

Thomas Struth
Portraits
This 1990 exhibition at Marian Goodman Gallery, New York marked Thomas Struth's entrée into group portraiture. Already interested in the human group as a subject in his series of Museum Photographs, the...