Dan Graham: Is There Life After Breakfast?
Dan Graham
Is There Life After Breakfast?
Curated by Peter Fischli


Marian Goodman New York |

15 March – 29 April 2023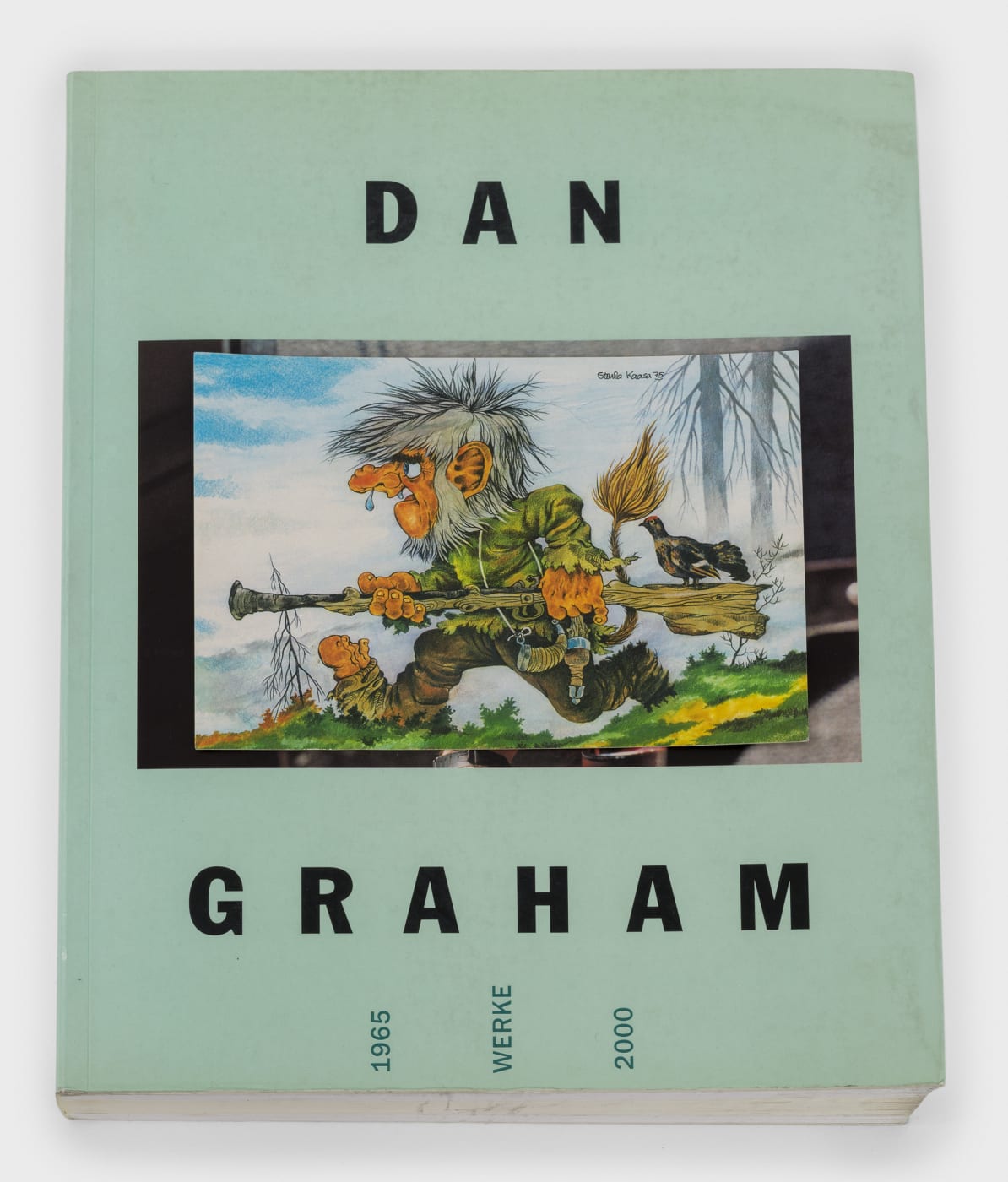 Marian Goodman Gallery New York is pleased to announce an exhibition dedicated to Dan Graham (1942–2022). Curated by his longtime friend and admirer Peter Fischli,
Is There Life After Breakfast?
will showcase a variety of works from over three decades, highlighting Graham's groundbreaking endeavors in sculpture and video installation, connecting his friendships with his contemporaries, and focusing on his passion for music and film.

Press Release | Checklist | Statement by Peter Fischli, curator
Exhibition Playlist
(Spotify)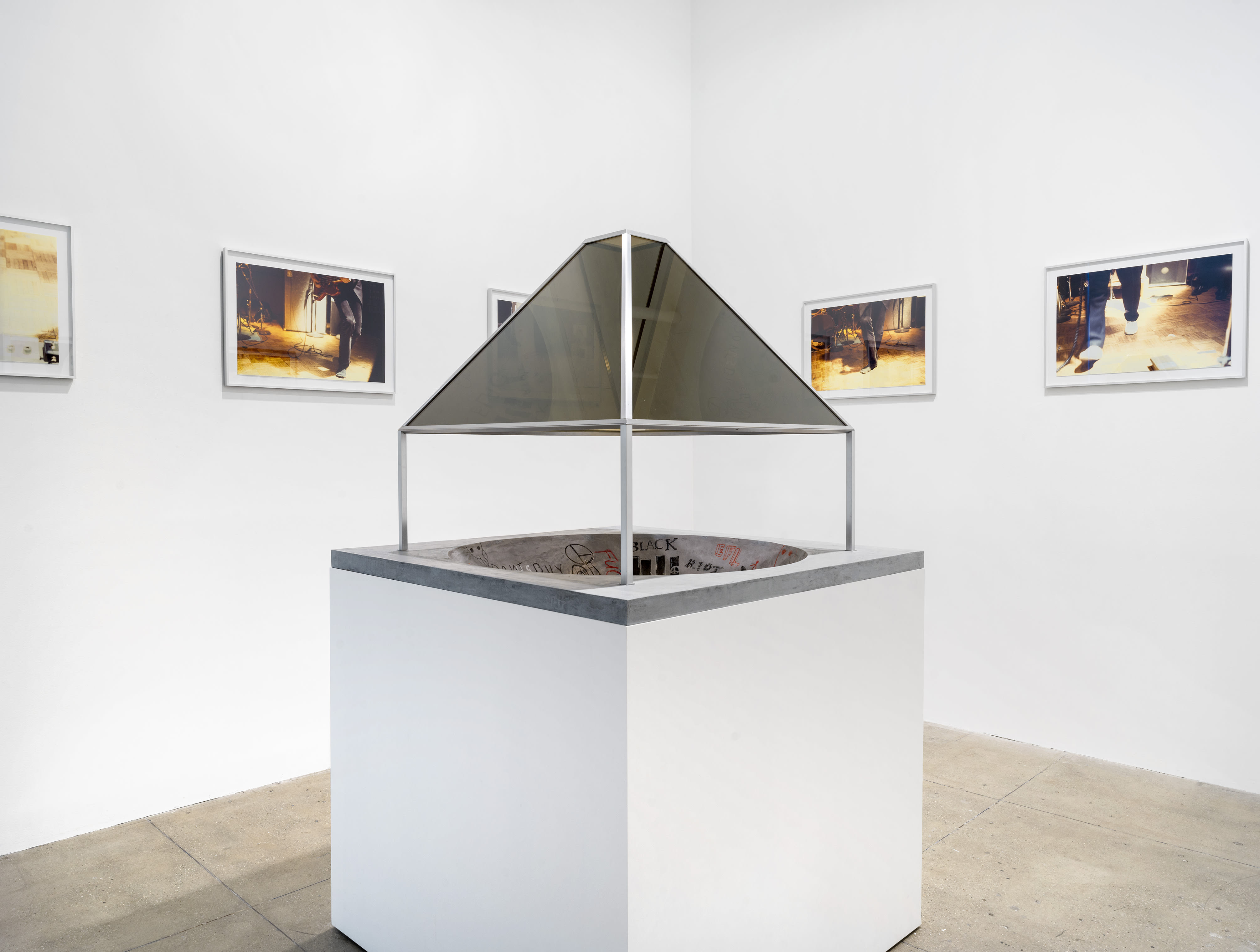 ''With Dan's texts of bright thinking, profound knowledge and sharp analyses of lyrics in popular music in mind, I always speculated why he selected a song—the so-called meaning of the song and what that meaning meant to Dan. The contradiction of the vernacular and the distinctive, or the ridiculous and the sublime, was well balanced in the playlist of each CD.''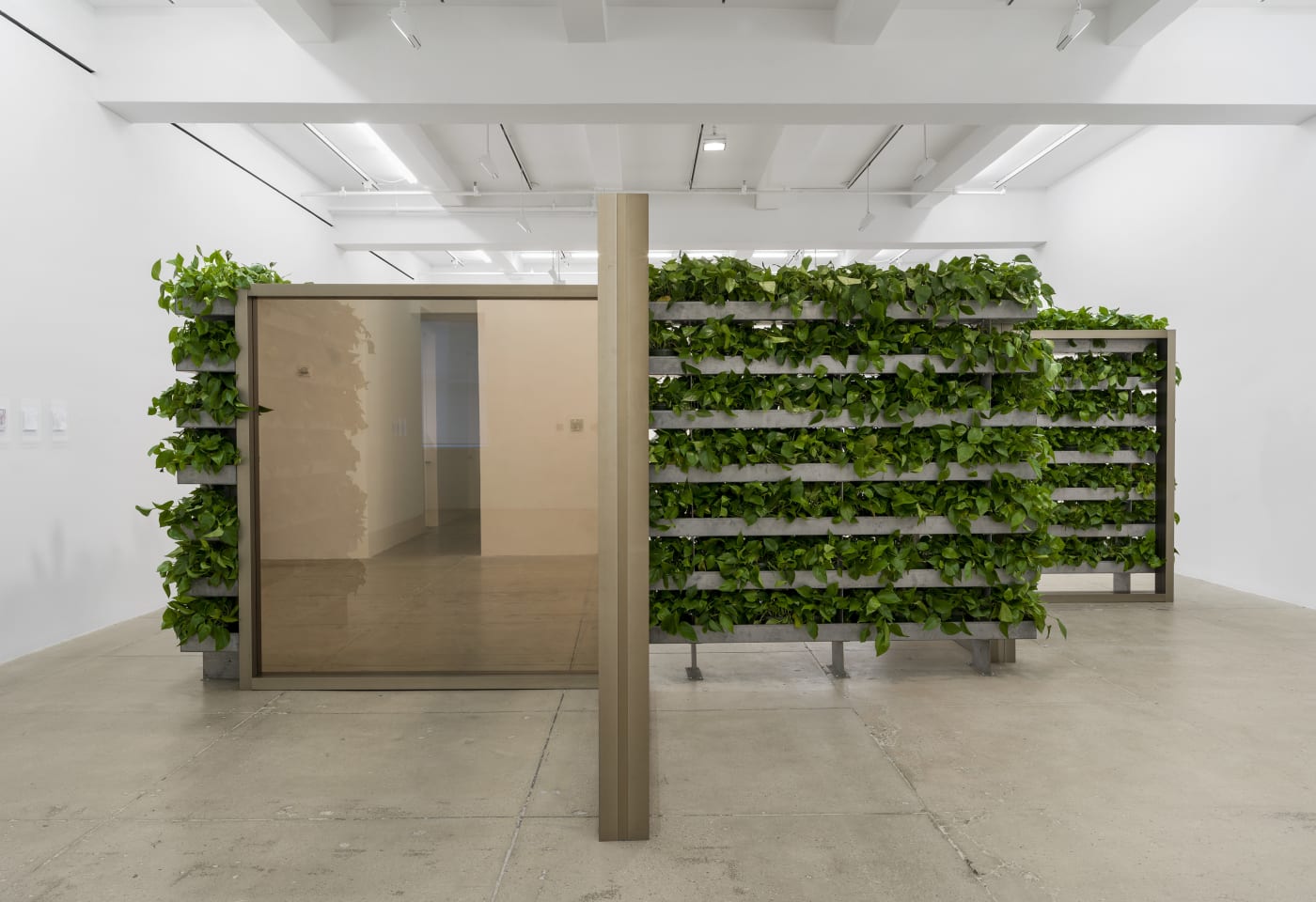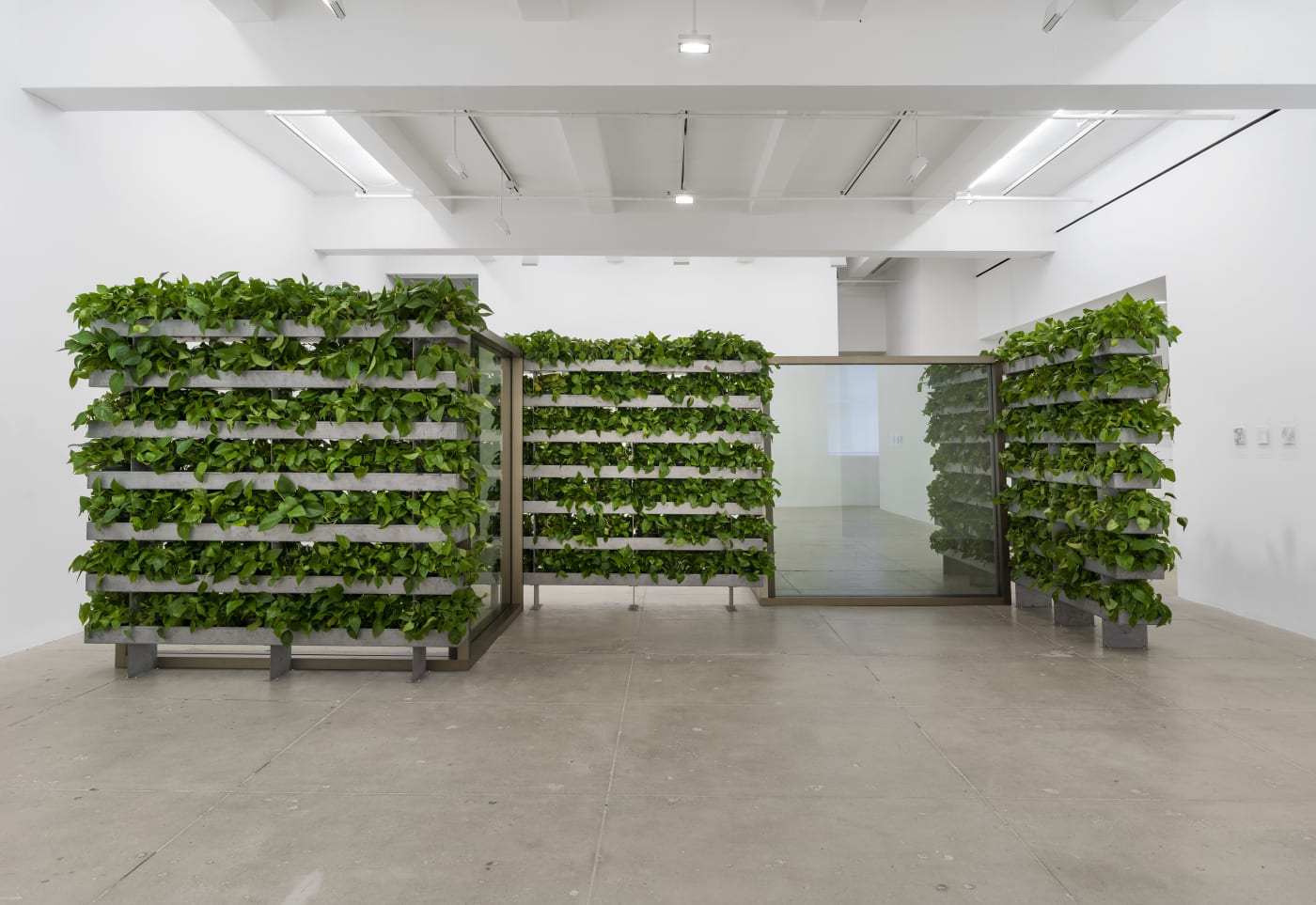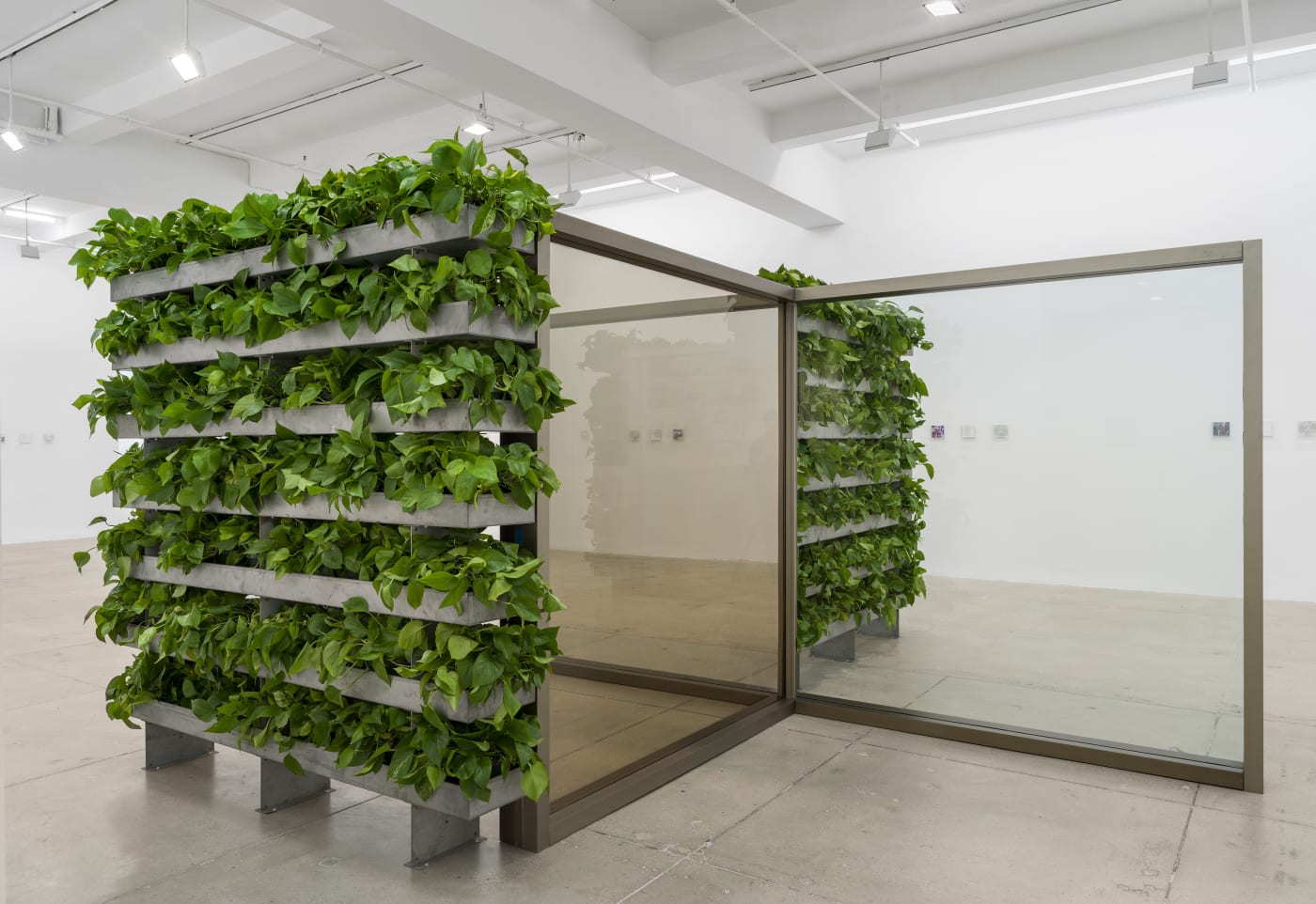 Throughout the exhibition, Peter Fischli appropriates the language and rhetoric of Dan Graham, in a tribute to his architectural work and his all-consuming interest in music and its subcultures. In the North Gallery, a serial arrangement of music ephemera, comprising CDs of
Greatest Hits
sent by Graham to Fischli, mimics highbrow and conceptual art practices. Adjacent is
Hedges
and
Two Way Mirror Glass Labyrinth
(1991), an architectural pavilion shown in dialogue with a series of architectural models spanning the years 1978 to 2003.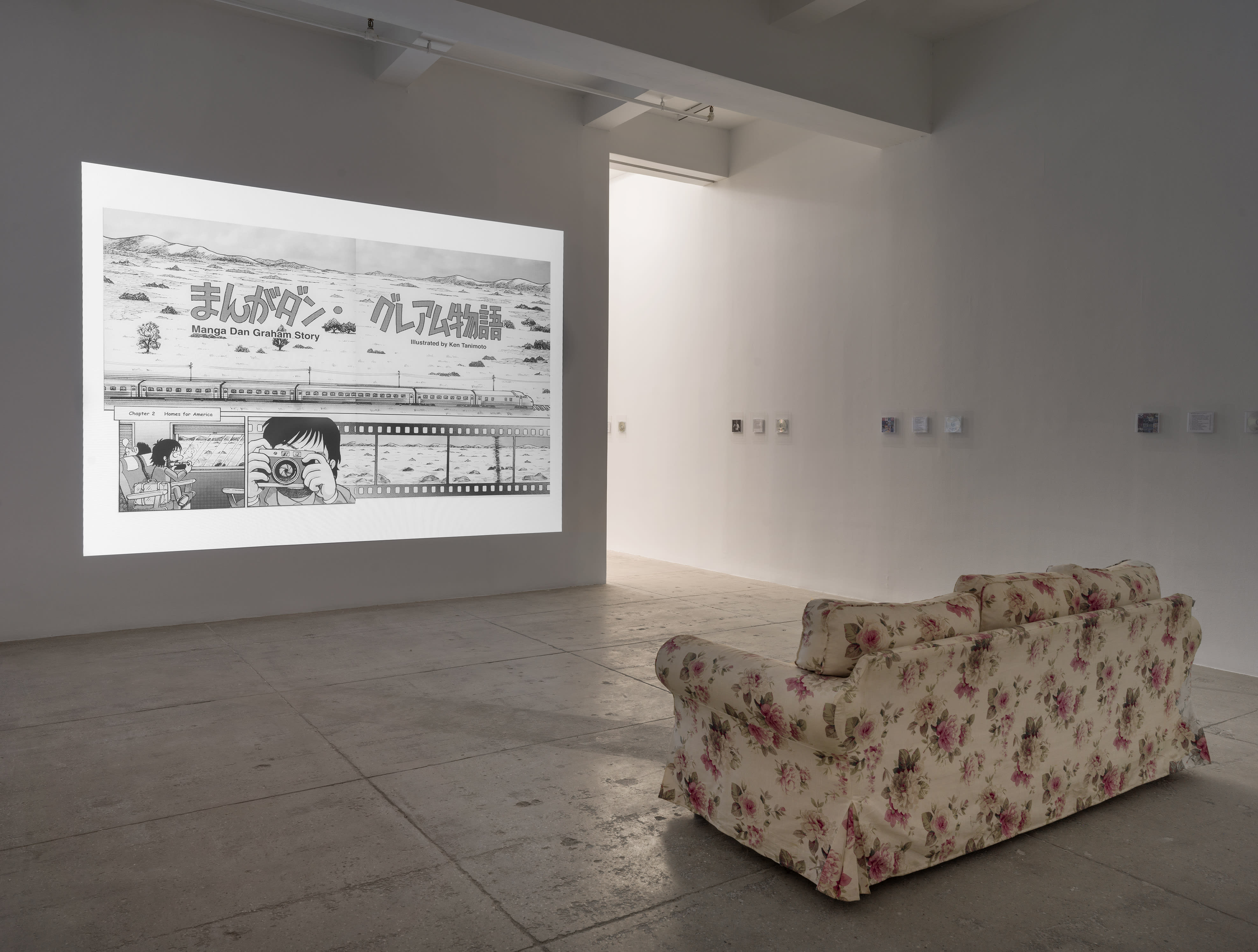 In the North Gallery Viewing Room, an immersive sound component with a playlist, curated by Graham, reveals the artist's eclectic music tastes, creating a mise-en-scene that is part suburban arcade, part manga video lounge.
In the South Gallery, prints, objects, and collectibles—assembled as a private cosmology invoking the work of Fischli/Weiss— range from informal bricolages to a few rare novelties from the artist's personal collection.
View Map of South Gallery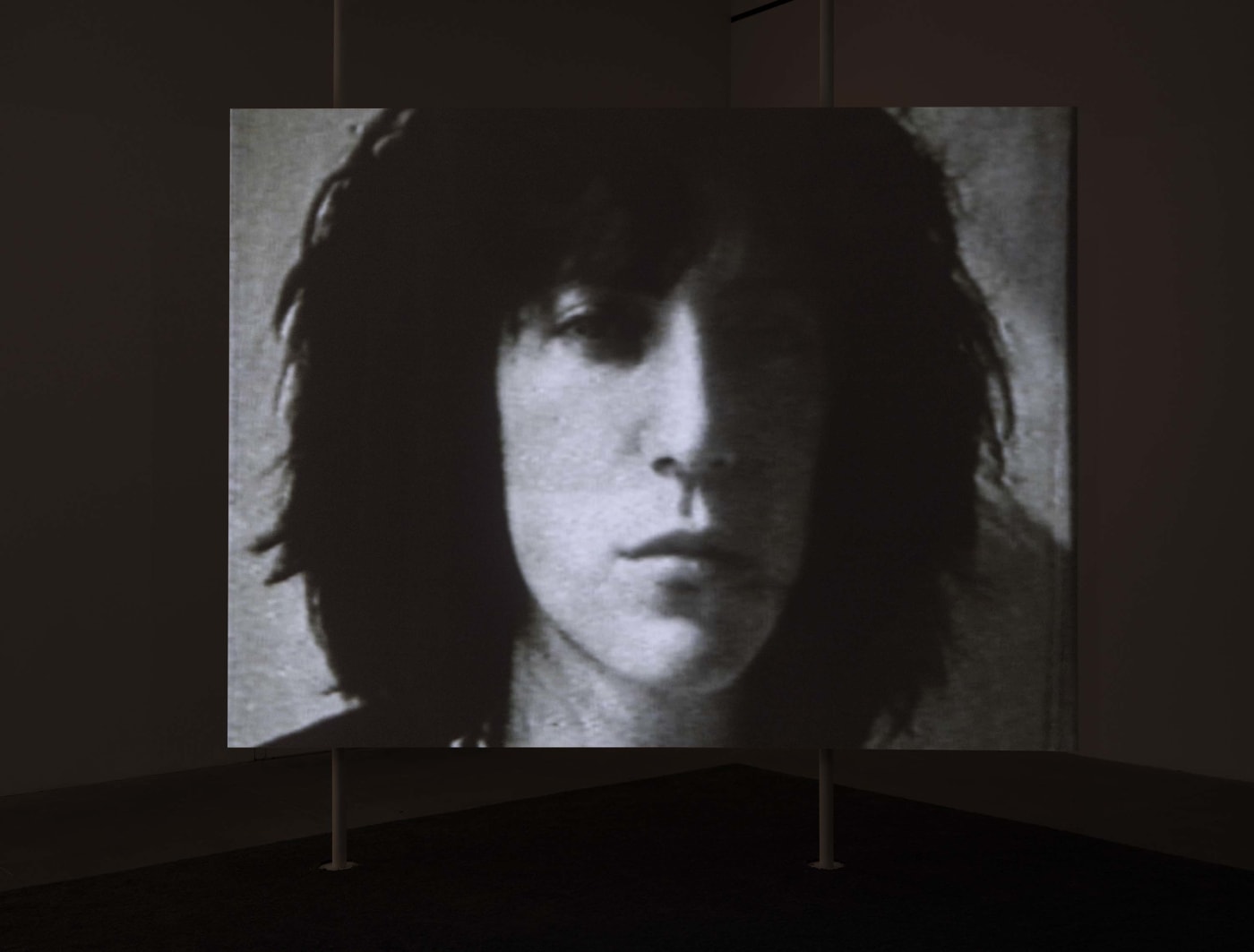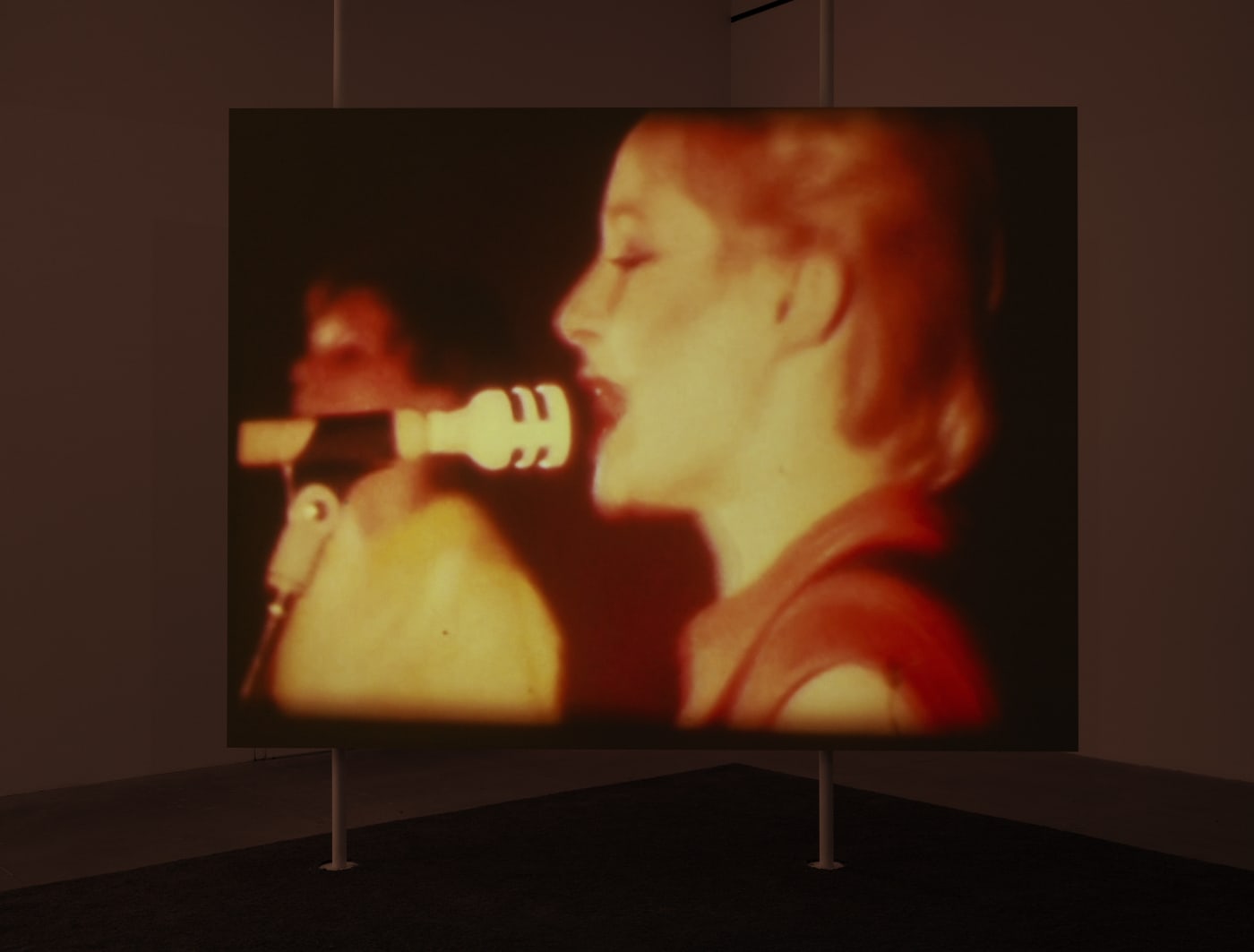 The show culminates with video works, including Graham's seminal
Rock My Religion
(1983-84), juxtaposed with late '70s footage of punk concerts from Fischli's hometown, in
PUNK COCKTAIL: Zurich Scene, 1976-89
, 2006, as well as a diaristic series of photos taken by Graham's friend Isa Genzken at rock concerts they attended together in the early '80s.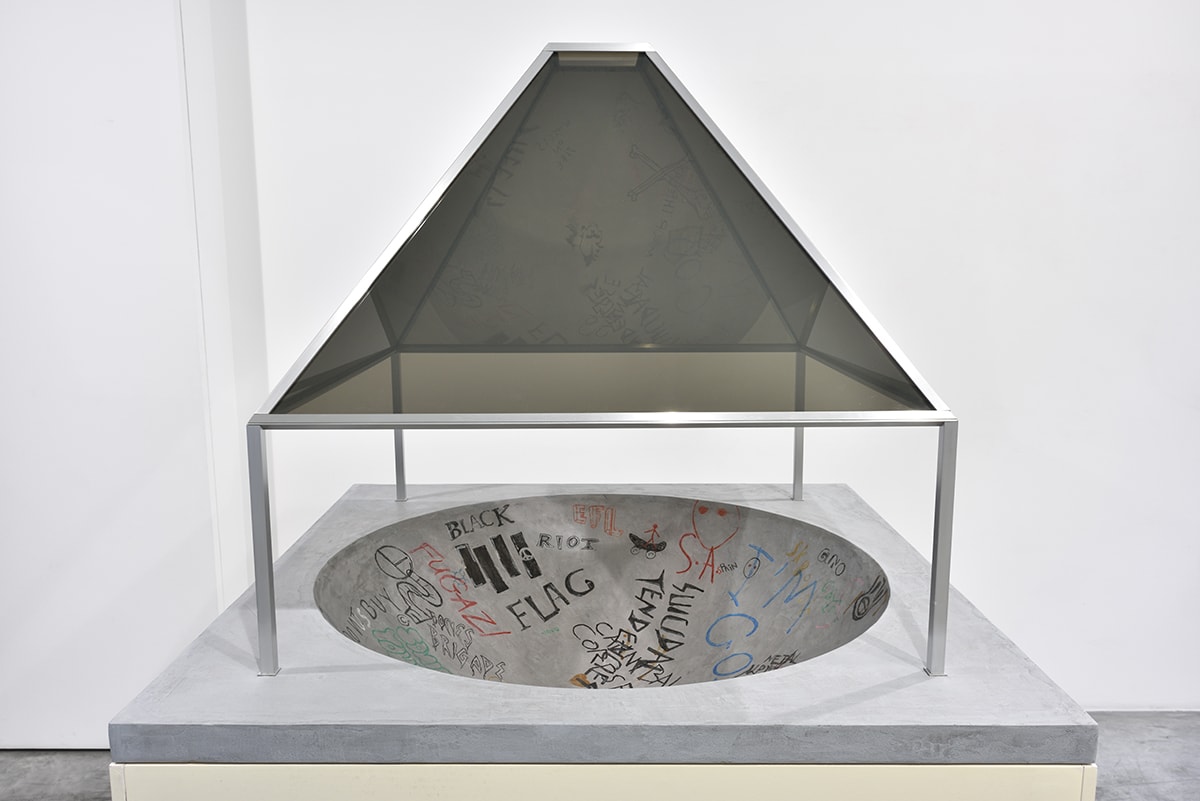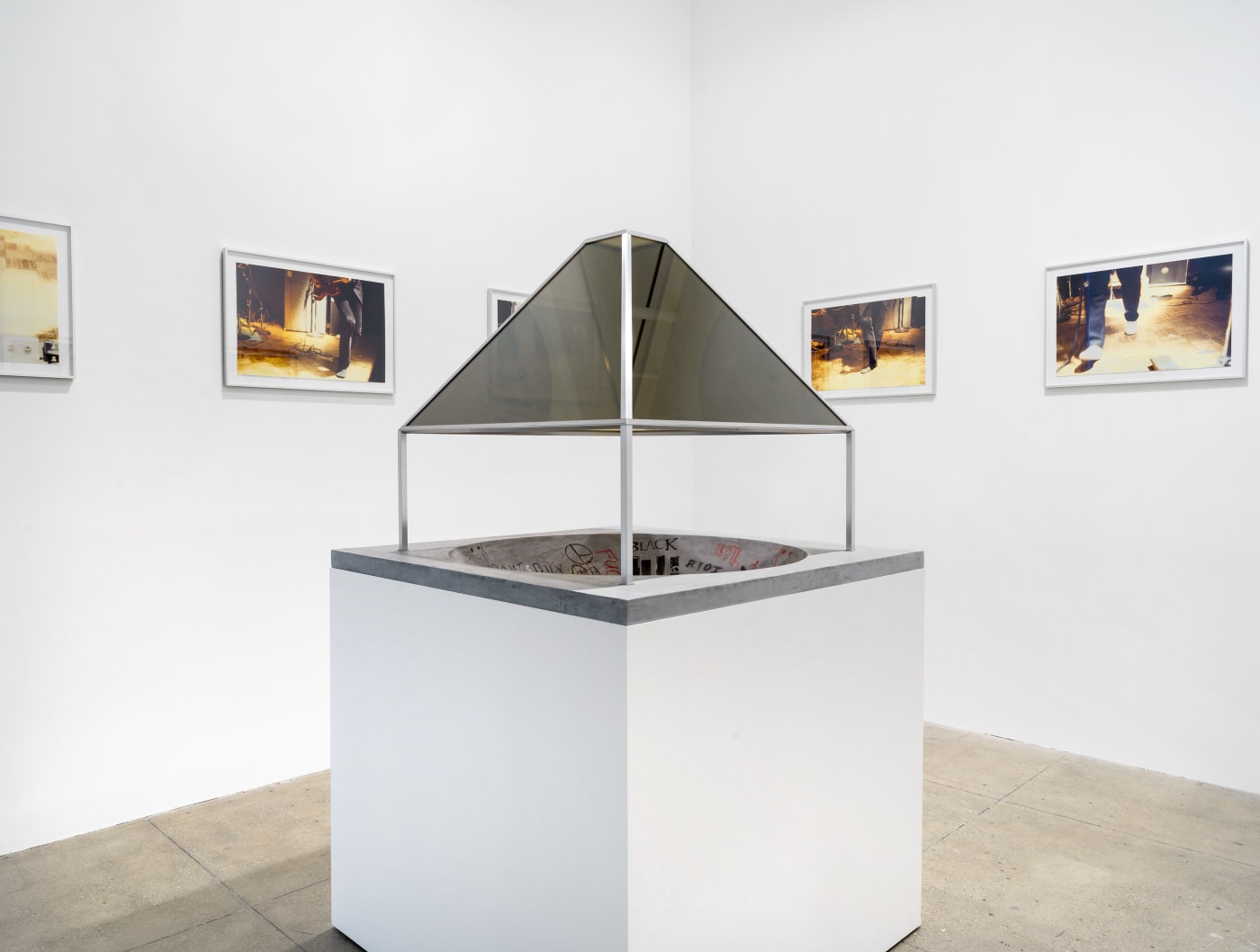 "I designed a skateboard pavilion because in the 1980s, skaters were basically banned from city parks. It was a two-way mirror pyramid with the top cut away positioned over a bowl covered in graffiti. The skaters would be able to go up in the air and experience a kaleidoscopic distortion of the surrounding corporate architecture.
"It was about inserting psychedelic feelings inside the fascist monolith. At the moment, I'm trying not to be against corporate culture, at least not in the way that many socially critical artists are. I now want to coexist with it."
— Dan Graham (1942–2022), Bomb Magazine, August 2019