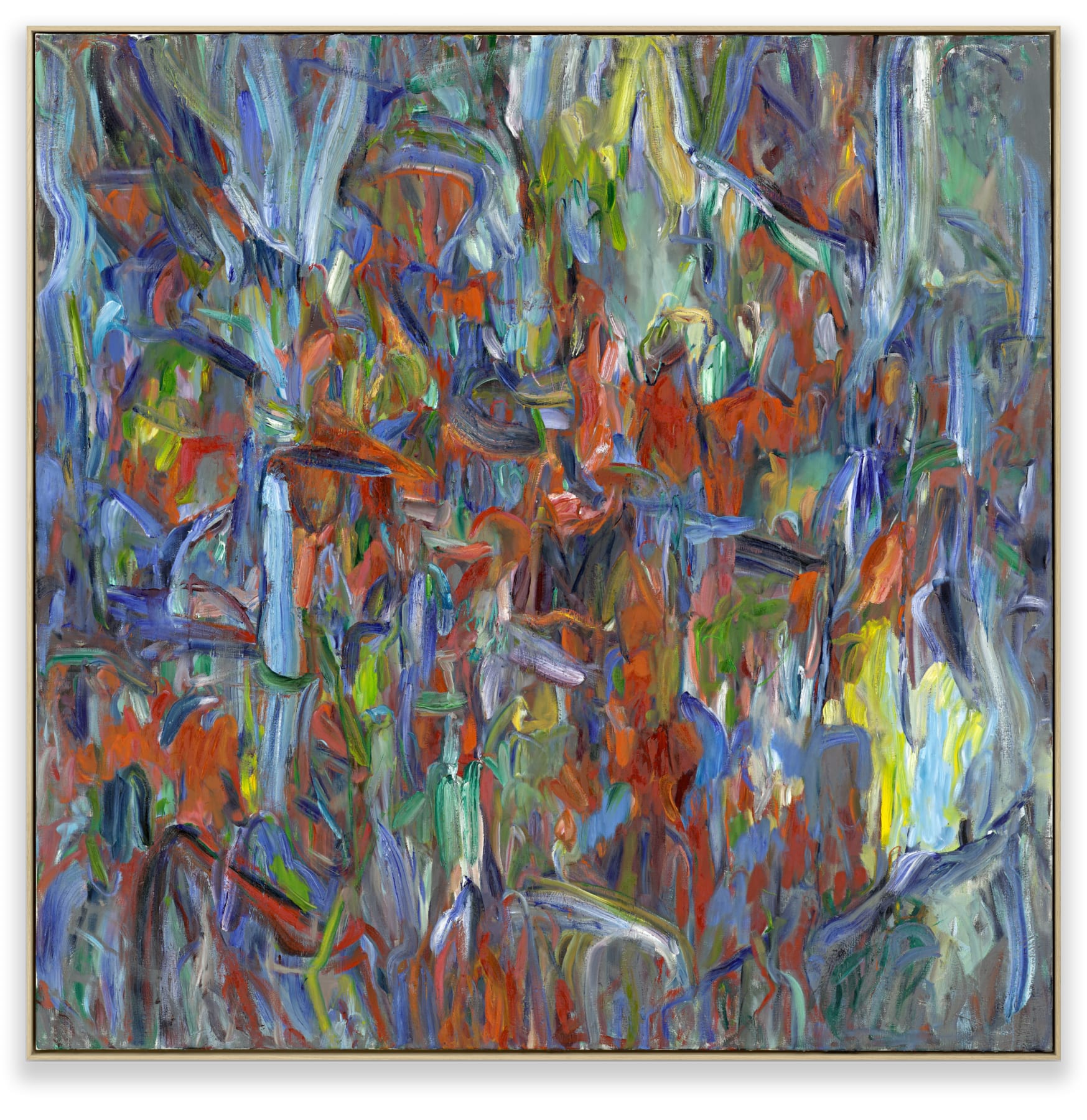 In reality, it is always about allowing the viewer as much freedom as possible to look and think and feel.

—Sabine Moritz
Set apart from the immediate reality, Moritz's drawings and paintings create moments suspended in time, in limbo. Moritz frequently reiterates the same motifs in her art, drawn from a variety of sources including personal memory, documentary images, and her direct surroundings. For Moritz, varying a recurrent theme can be both an attempt to counteract the persistence of fading memories as well as represent a shift in symbolic meaning.

Abstraction first appeared in Moritz's work in 2015; until then she had been known for her figurative paintings. This departure allowed her to develop a profoundly unique practice.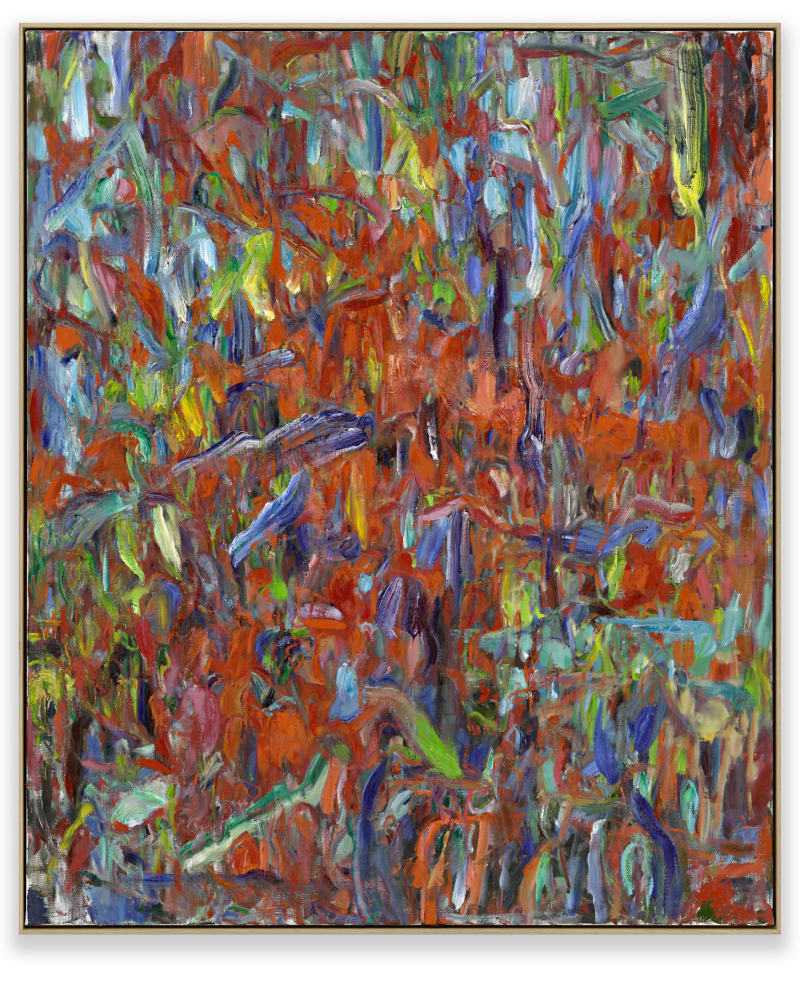 "The surprises accumulated in this way, their admission and constant correction, become the basis for these abstract paintings — and the new representational ones as well. They provide the dynamic, which in turn makes visible the exposed painting process from which they derive. One basic idea is to see 'how paint can overlap'...

What other oeuvre thinks so freely about abstraction and figuration, separated into two autonomies and yet connected and capable of developing?"

—Robert Fleck, Sabine Moritz: Deeply Unaware (Paris: Galerie Marian Goodman, 2019).

"The nonobjective paintings have their own developmental history within Moritz's oeuvre. It can be described as a progressive conquest of the direct coloration that is erupting in her current paintings. It is contrasted by a continuity in the structural basis of the paintings, which since the first abstract paintings has been established anew each time. The course of the abstract work is, nevertheless, not linear but rather full of pentimenti and excursuses in different directions, which accounts for its wealth."

—Robert Fleck, Sabine Moritz: Deeply Unaware (Paris: Galerie Marian Goodman, 2019).

"The paintings have no fixed points of orientation. Everything is mutable and fluid. Nevertheless, a long temporality appears. It is captured by the self-sustaining colored light, which results in turn from this new chromaticity."


—Robert Fleck, Sabine Moritz: Deeply Unaware (Paris: Galerie Marian Goodman, 2019).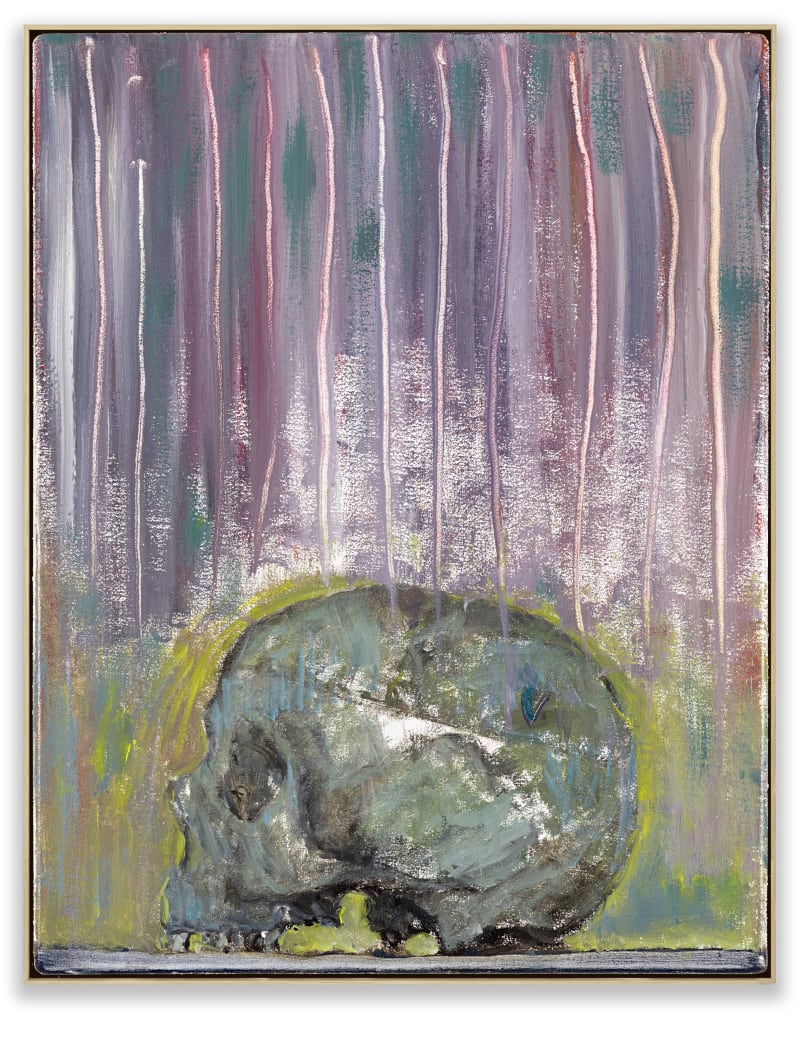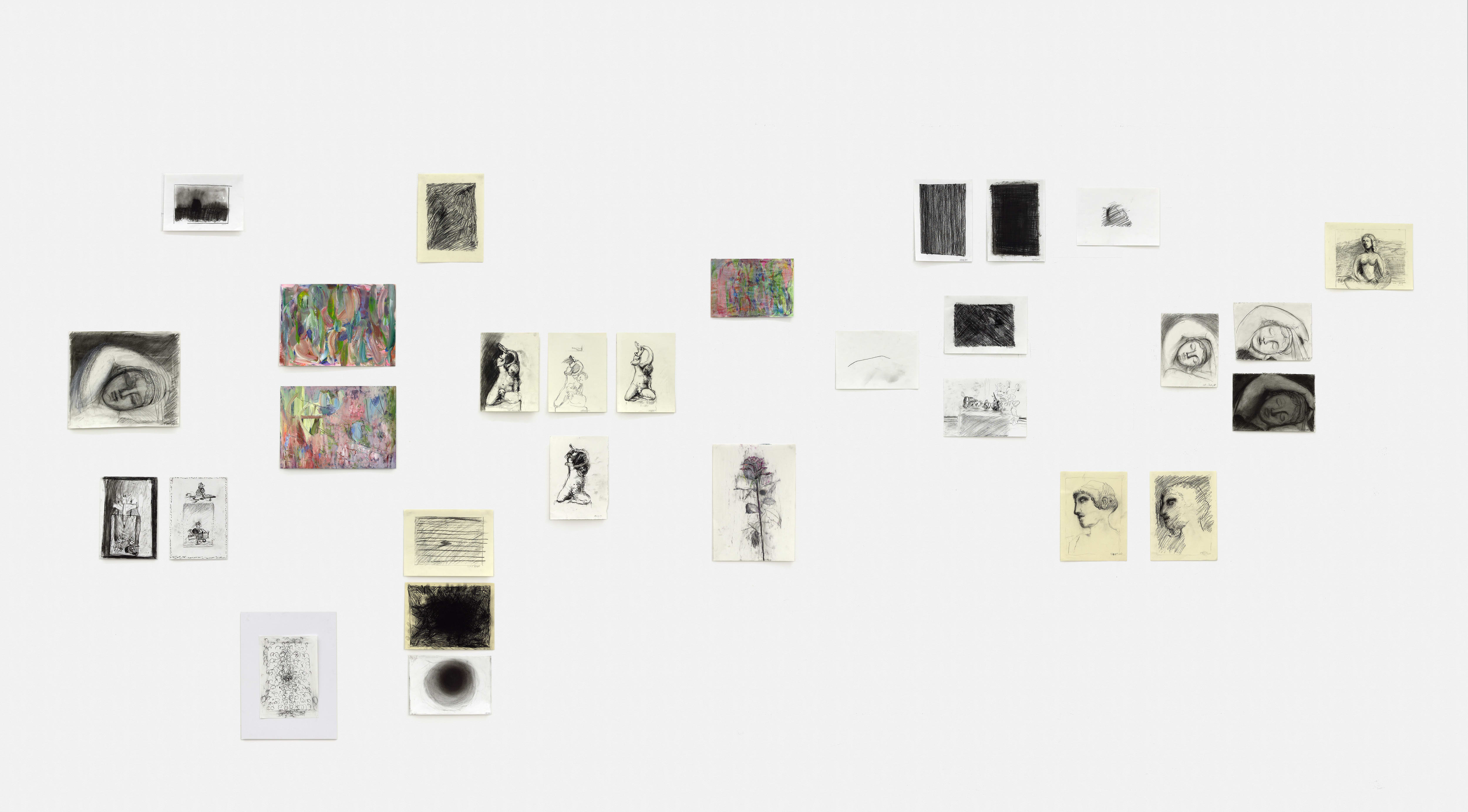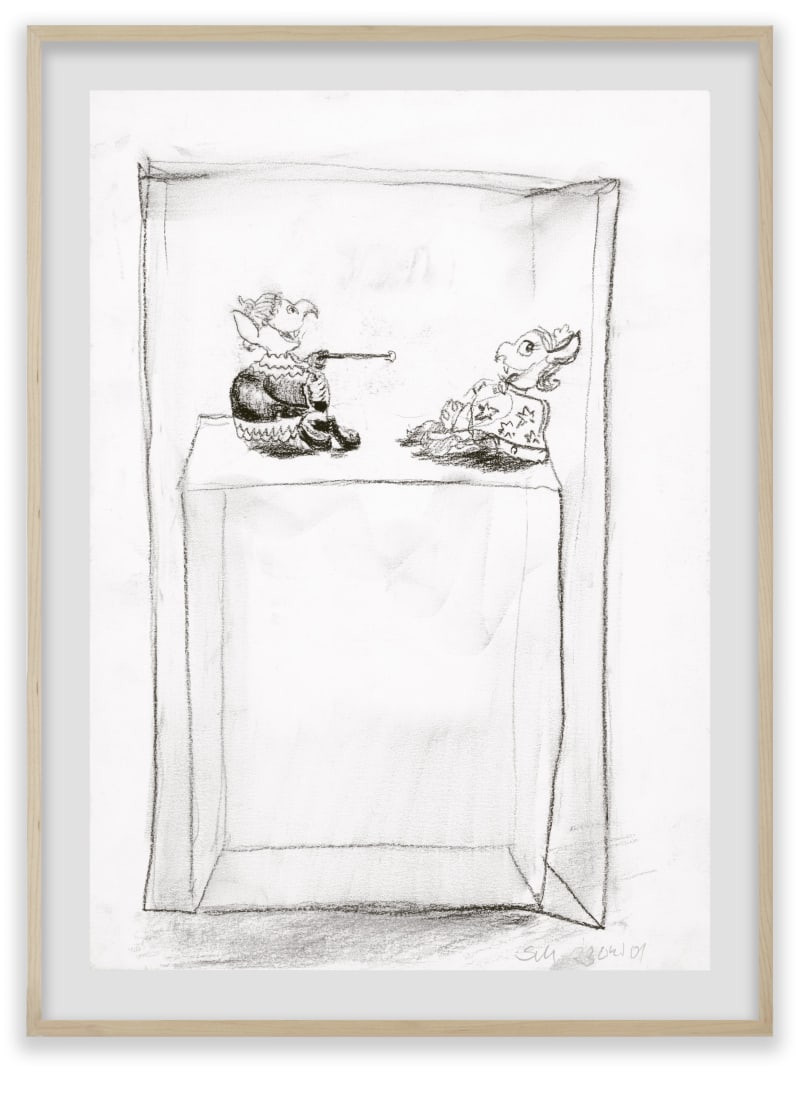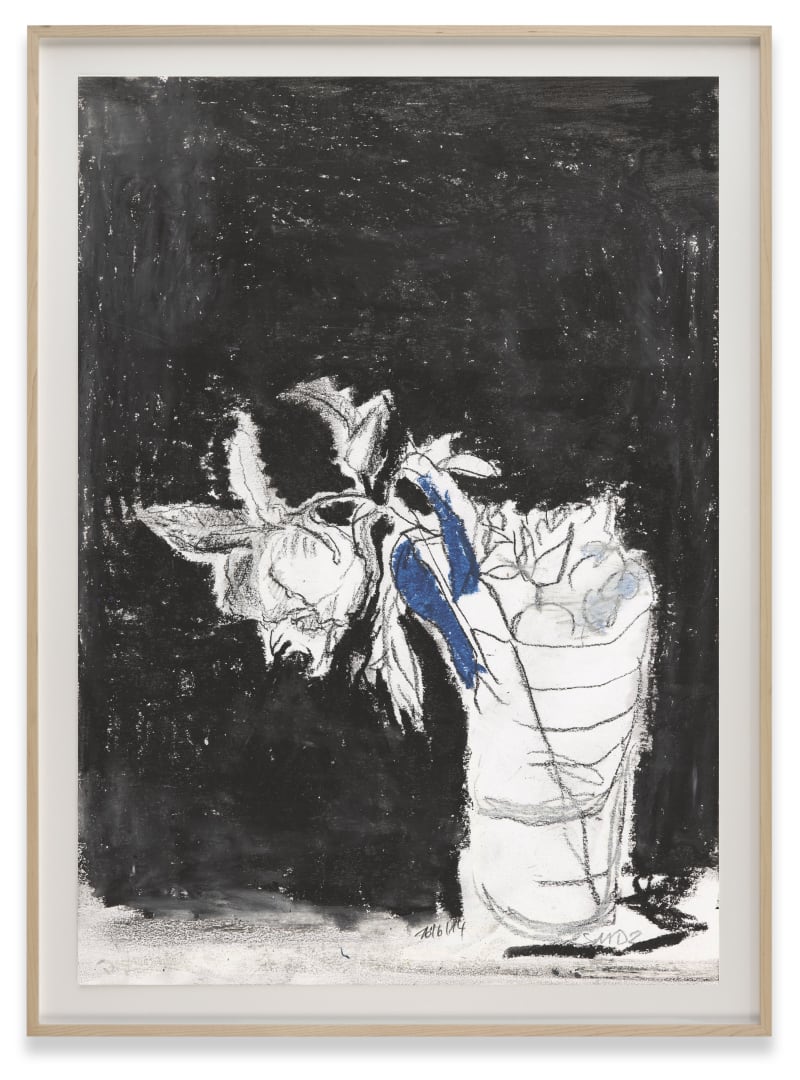 Sabine Moritz was born in 1969 in Quedlinburg, Germany. She attended the Hochschule für Gestaltung in Offenbach and the Kunstakademie in Düsseldorf where she studied under Markus Lüpertz and Gerhard Richter. She currently lives and works in Cologne.
Moritz's work has been exhibited widely throughout Europe, including shows at the Kunsthalle, Rostock, Germany (2019); Kunsthalle, Bremerhaven, Germany (2017); Von der Heydt-Kunsthalle, Wuppertal-Barmen, Germany (2014); Fondation De 11 Lijnen, Oudenburg (2013); and Art@GoldenSquare, London (2012). Her work has recently been shown in group exhibitions at the Imperial War Museum, London (2017); the Nassauischer Kunstverein, Wiesbaden (2013); and the Neues Museum – Staatl. Museum für Kunst und Design, Nuremberg (2012), among others.
Published on the occasion of her latest exhibition at Galerie Marian Goodman, Paris, the catalogue Sabine Moritz | Deeply Unaware features Moritz's recent body of abstract paintings and includes an essay by Robert Fleck.