Nan Goldin
Memory Lost
This online presentation is now closed.
A new series of pictures taken entirely from her home during quarantine (2020–2021) mark a return to Goldin's best-known work. The subject of these portraits, writer Thora Siemsen, inspired Goldin to pick up her camera and document her personal life again. During the paradigm shift between what we've known and a new reality still unknown, Goldin has made a timeless portrait of her friend and of her home. Amidst the terrors and limitations of the global pandemic, Goldin arrives at a place where time is crystallized by presence, stillness, and intimacy.
It's very intimate for me to photograph someone. I need to feel a deep connection, and that can become deeper through the process. When I see somebody who's beautiful and doesn't know it, I feel an obligation to show them to themselves.
—Nan Goldin, Romack, Coco. "Friends Who Teach Each Other," The New York Times Style Magazine, 12 April 2021.
Documenting a life at once familiar and reframed, in Memory Lost (2019-2021) newly discovered archival images are edited to portray memory as lived and witnessed experience, altered and lost through drug addiction. A group of stills from Memory Lost, presented here as dye sublimation prints on aluminium for the first time in Goldin's career, gathers work from a period when the outcome of a photograph was unpredictable. Technical mistakes allowed for magic; random psychological subtexts that could not have been created intentionally could make the subconscious visible.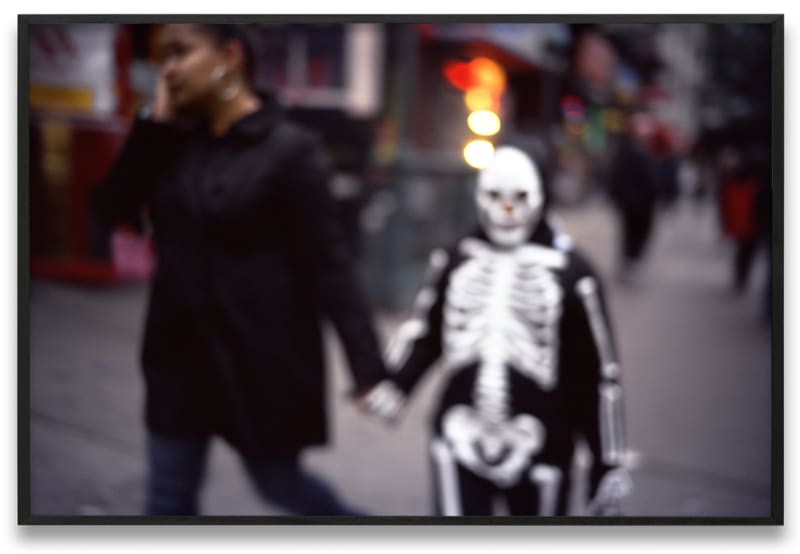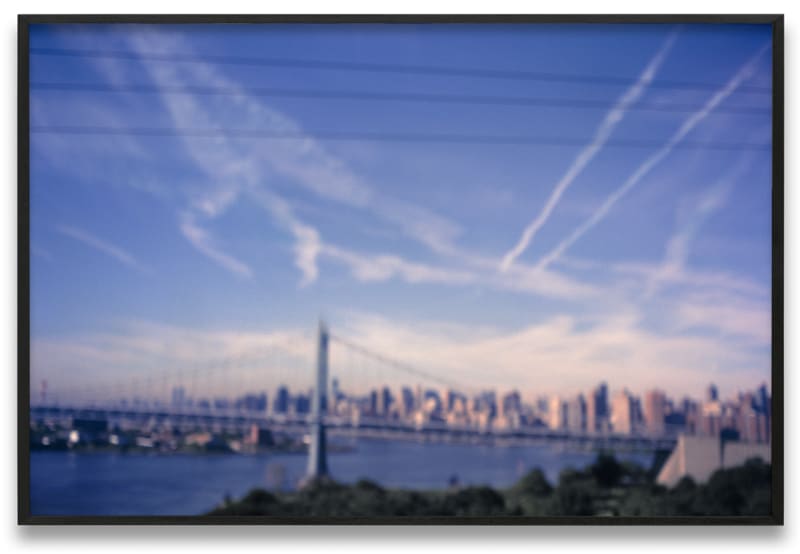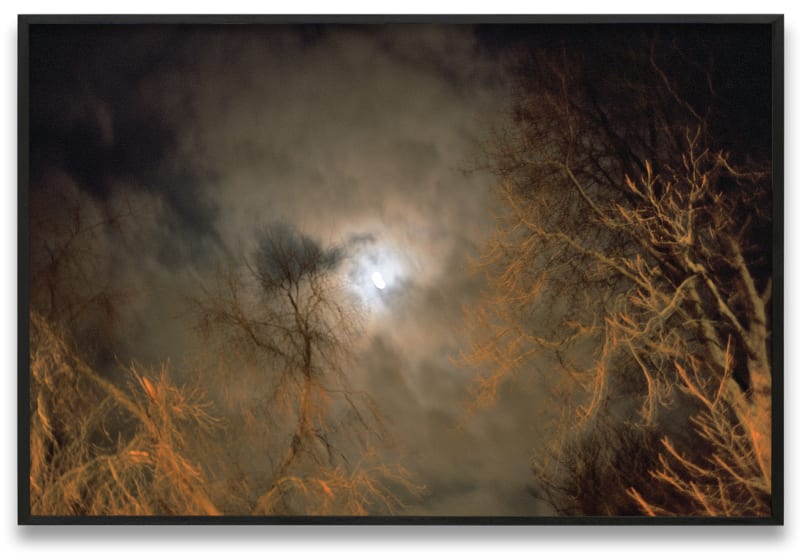 Nan Goldin was born in Washington D.C. in 1953. She lives and works in New York City. One of the most important and influential artists of her generation, Goldin has revolutionized the art of photography through her frank and deeply personal portraiture. Over the last 45 years Goldin has created some of the most indelible images of the 20th and 21st centuries. Since the late 1970s her work has explored notions of gender and definitions of normality. By documenting her life and the lives of the friends who surround her, Goldin gives a voice and visibility to her communities. In 2017 Goldin formed the activist group P.A.I.N. (Prescription Addiction Intervention Now) which stages protests in museums aimed at pharmaceutical drug companies that ignited the opioid crisis.
Goldin's exhibition Memory Lost is on view at Marian Goodman Gallery in New York through 12 June 2021.
To request information about other photographs, please inquire here.