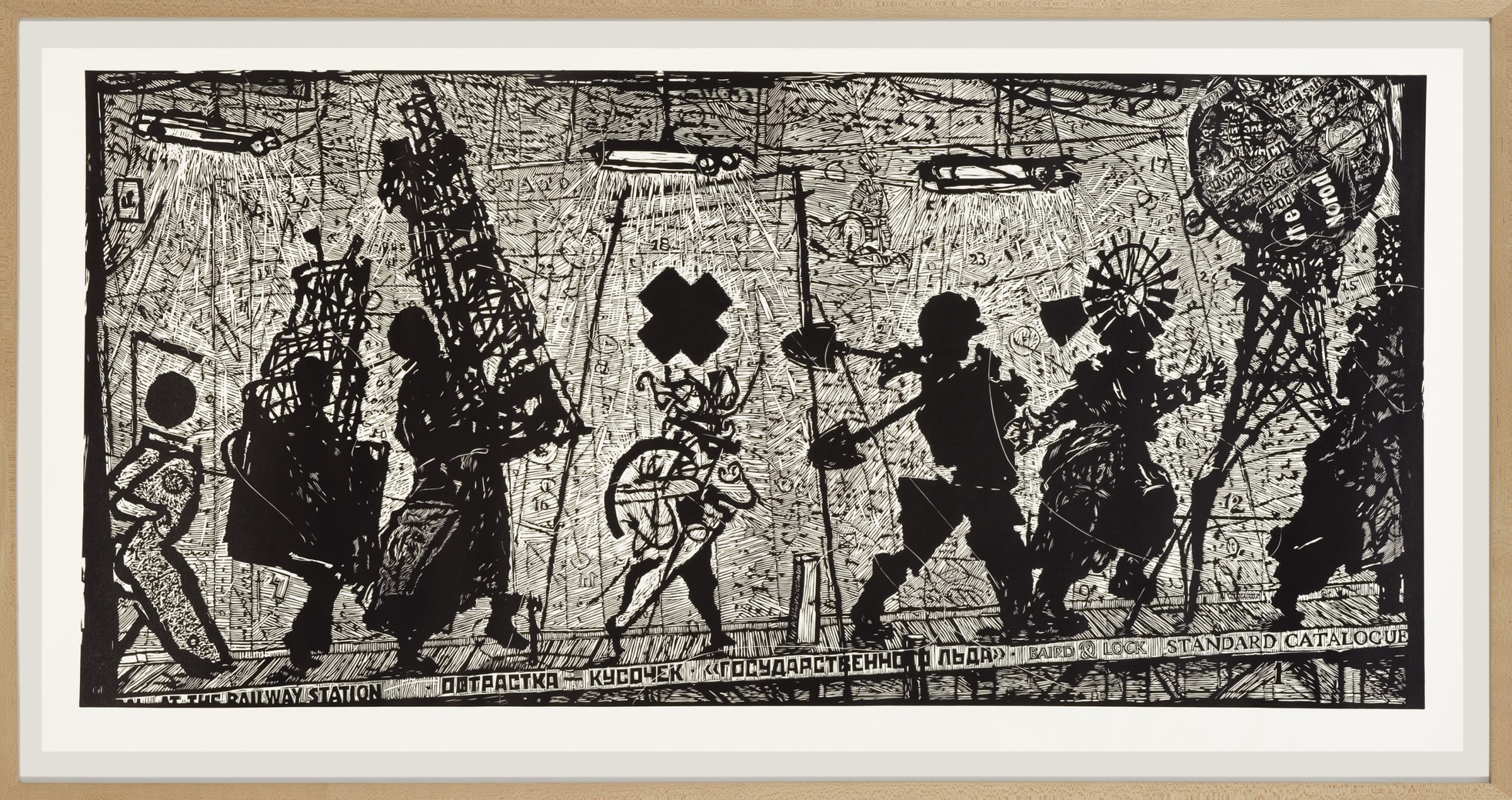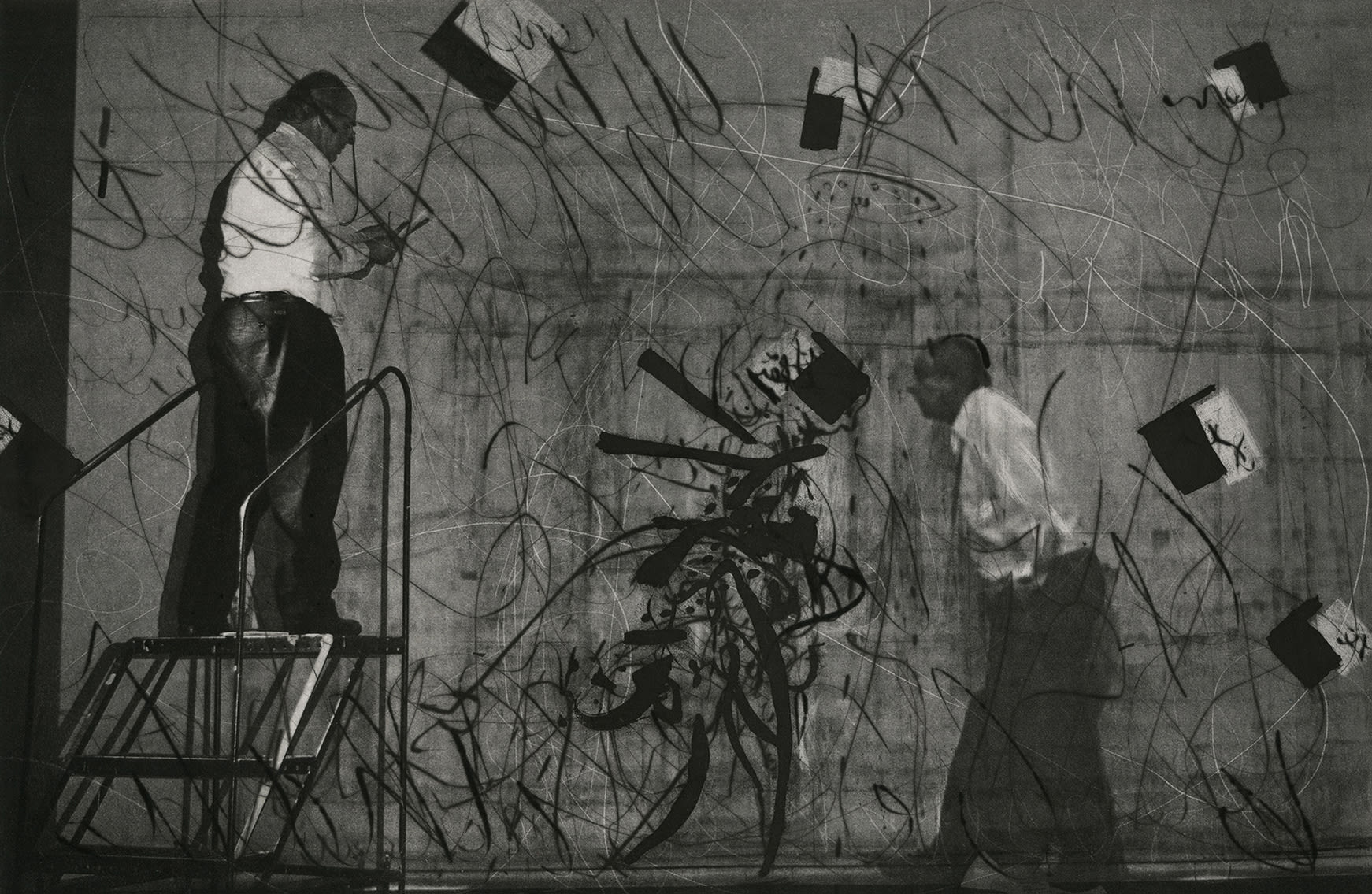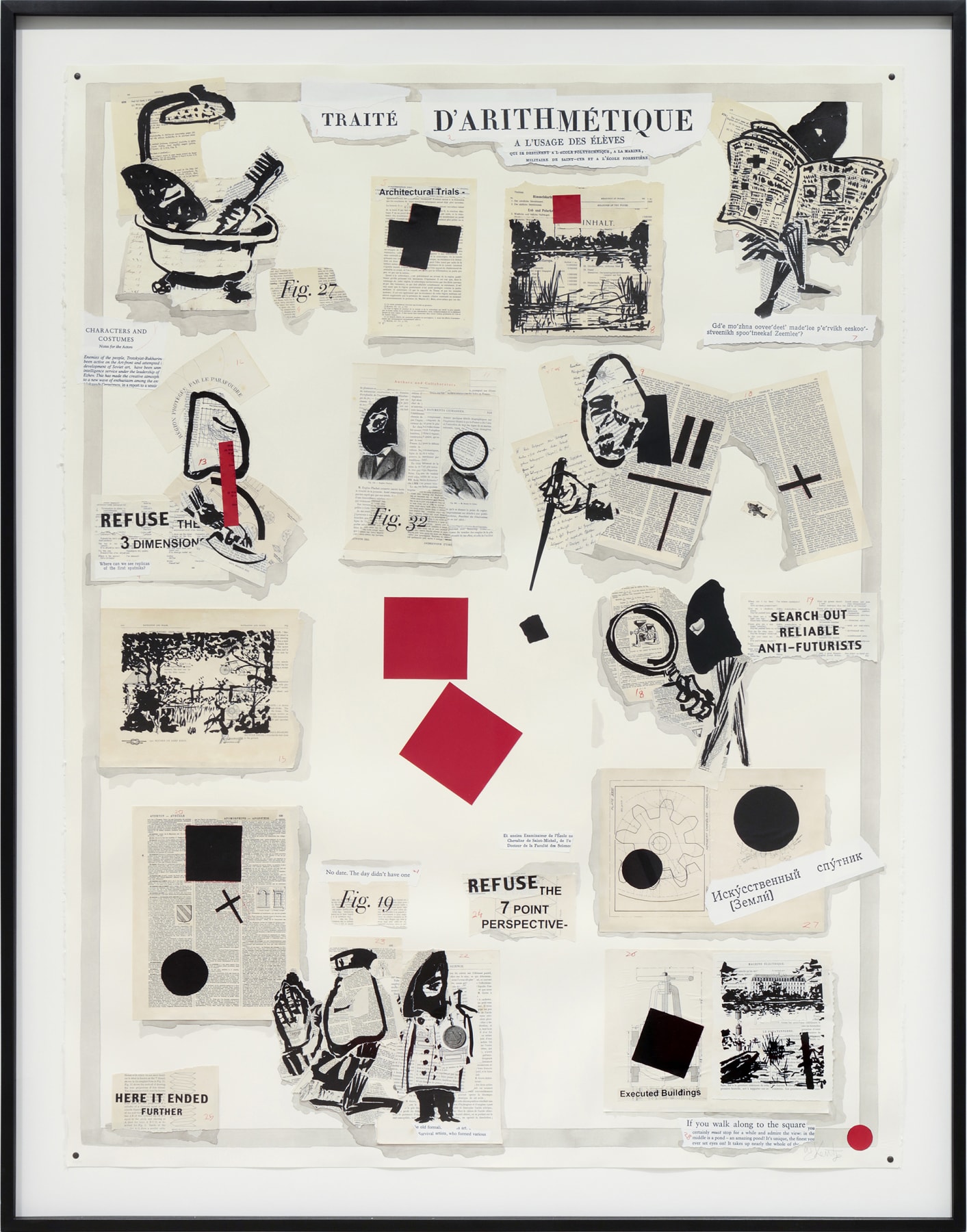 2021
William Kentridge
Making Prints: Selected Editions 1998–2021
"Printmaking…became a medium in which I could think, not merely a medium to make a picture... it has not been an adjunct to my other activities, but in many ways it has been a central thread that has gone through the work I have done in the studio over the last 40 years."
—William Kentridge, Johannesburg, March 2021
William Kentridge was born in 1955 in Johannesburg, South Africa where he lives and works. Often drawing from socio-political conditions in post-apartheid South Africa, Kentridge's work takes on a form that is expressionist in nature. For Kentridge, the process of recording history is constructed from reconfigured fragments to arrive at a provisional understanding of the past—this act of recording, dismembering and reordering crosses over into an essential activity of the studio. His work spans a diverse range of artistic media such as drawing, performance, film, printmaking, sculpture and painting. Kentridge has also directed a number of acclaimed operas and theatrical productions.
The first of a five-volume catalogue raisonne of William Kentridge's prints and posters has been collated and edited by Warren Siebrits in close collaboration with the artist. Volume one, focusing on graphics produced between 1974 and 1990, will be released in early 2022. In addition, Siebrits' William Kentridge: Domestic Scenes will be published by Steidl, Germany in the Fall of 2021.
The exhibition William Kentridge Making Prints: Selected Editions 1998-2021 is on view at Marian Goodman Gallery, New York through April 17, 2021.
Please note prices do not include framing, tax or shipping and are subject to change at the gallery's discretion.