Biography
Yang Fudong is considered one of China's most important contemporary artists.
Yang Fudong was born in 1971 in Beijing. He currently lives and works in Shanghai. Since the late 1990s Yang Fudong has developed a significant body of work mainly in film, installation and photography. He is considered one of China's most important contempmorary artists. Yang's visual language has always been enveloped in a dream-like mystery. His characters, often silent and disembodied, usually move according to choreographed gestures and transport the viewer into an aesthetically perfect environment. His work deliberately suspends and confuses time.
Yang Fudong studied painting at the Academy of Fine Art in Hangzhou. His work has been exhibited widely internationally, including solo presentations in major institutions such as Fosun Foundation, Shanghai (2019); the Long Museum West Bund, Shanghai (2018); Savannah College of Art and Design, Georgia (2018); Espace Louis Vuitton, Tokyom Japan (2017); Daegu Art Museum, Daegu, Korea (2016); Yuz Museum, Shanghai (2015); Auckland Art Gallery, New Zealand (2015); ACMI, Melbourne, Australia (2014); Parasol Unit, London (2011); National Museum of Contemporary Art, Athens (2010); Asia Society, New York (2009); Kunsthalle Wien, Vienna (2005); Castello di Rivoli, Torino (2005); and Renaissance Society, Chicago (2004). In 2013, Kunsthalle Zurich and Berkeley Art Museum & Pacific Film Archive co-organized his retrospective exhibition. The artist has also participated in prestigious international art events including: Sharjah Biennial, UAE (2013); Venice Biennale, Italy (2003 and 2007); The Asia Pacific Triennial of Contemporary Art, Australia (2006); and Documenta XI, Germany (2002).
Yang Fudong is considered one of China's most important contemporary artists.
Selected works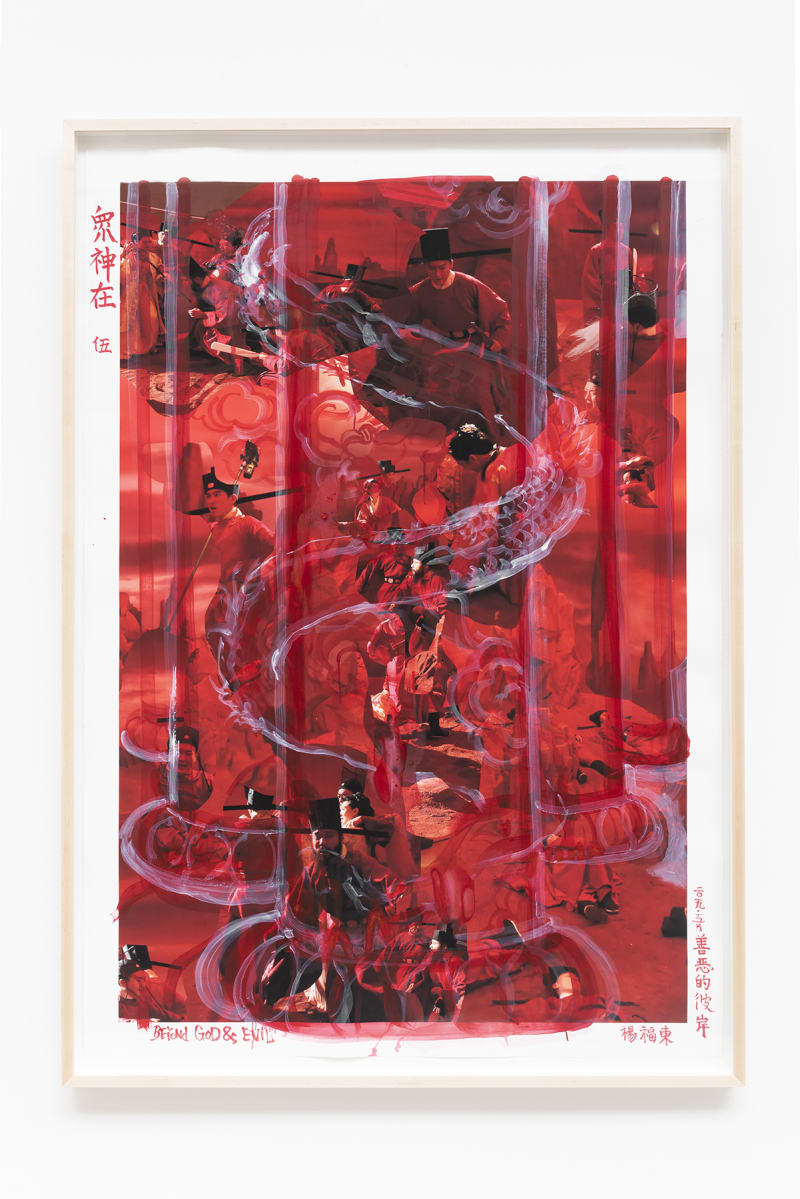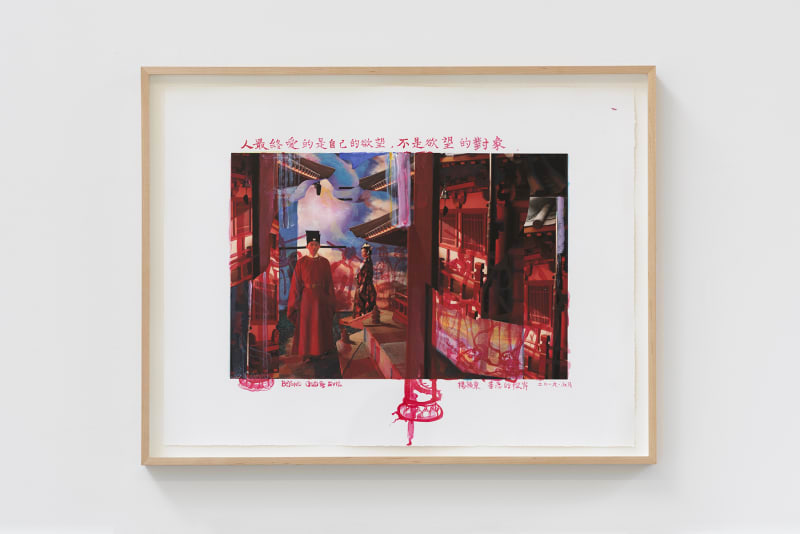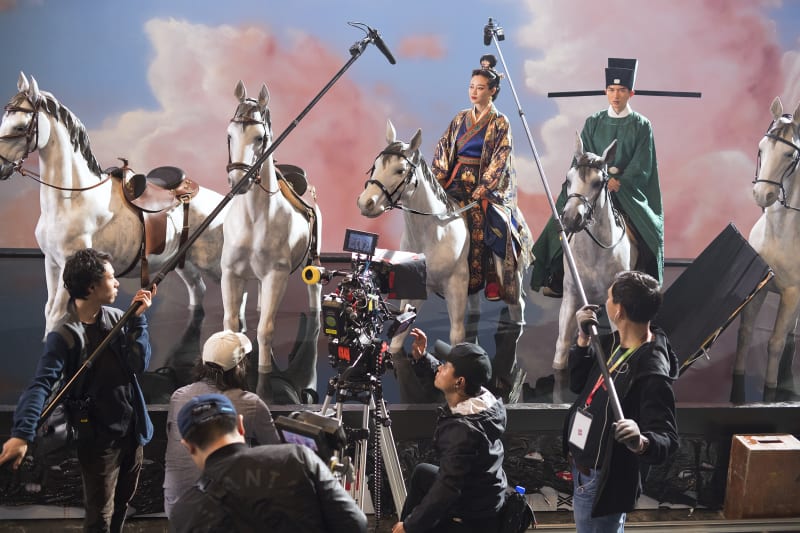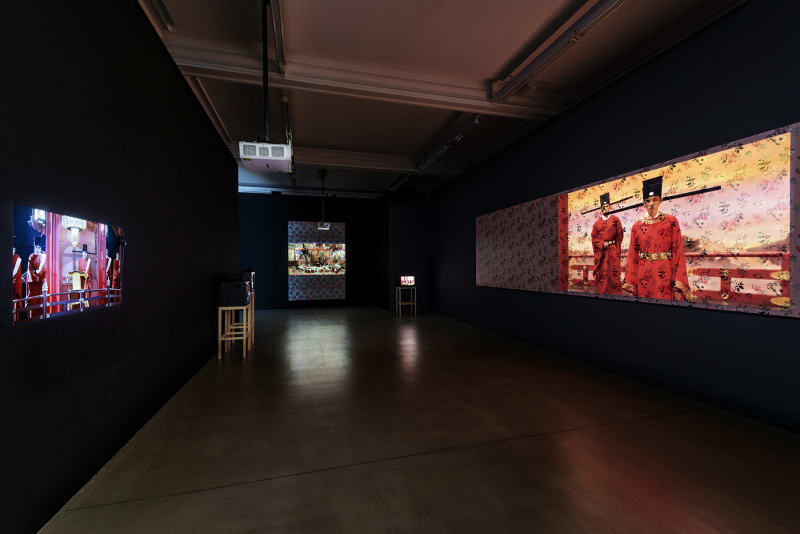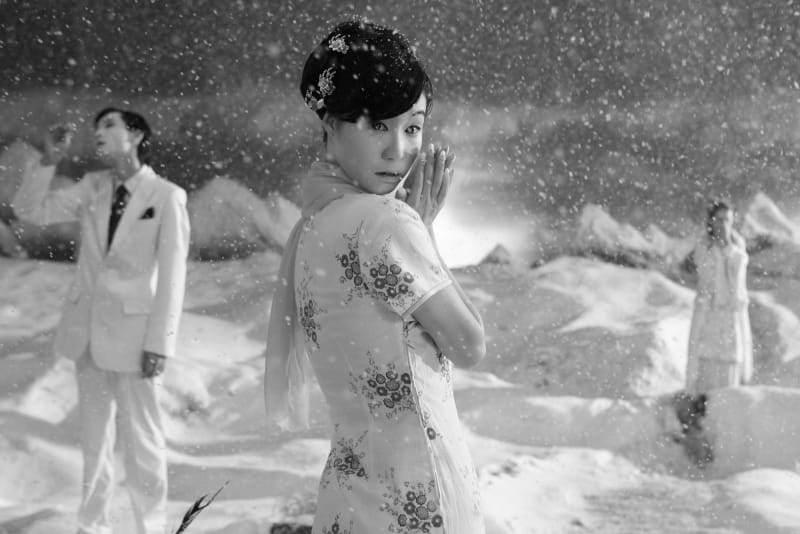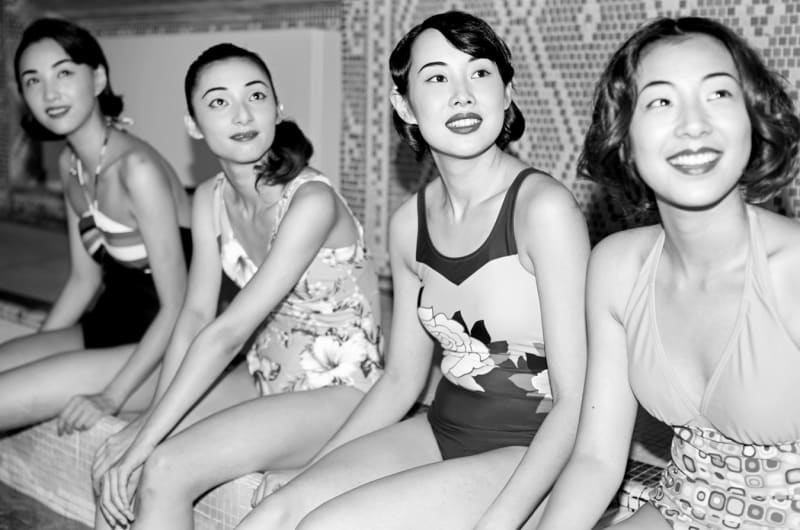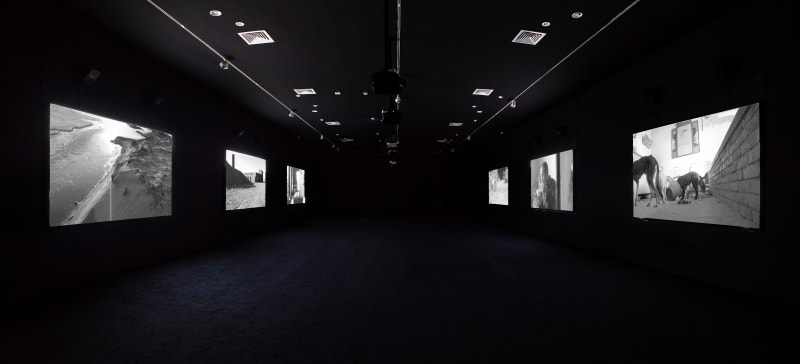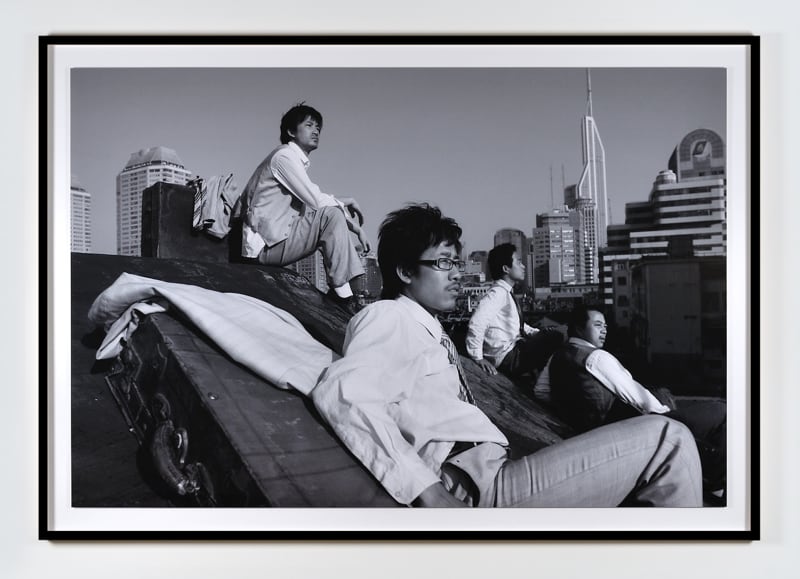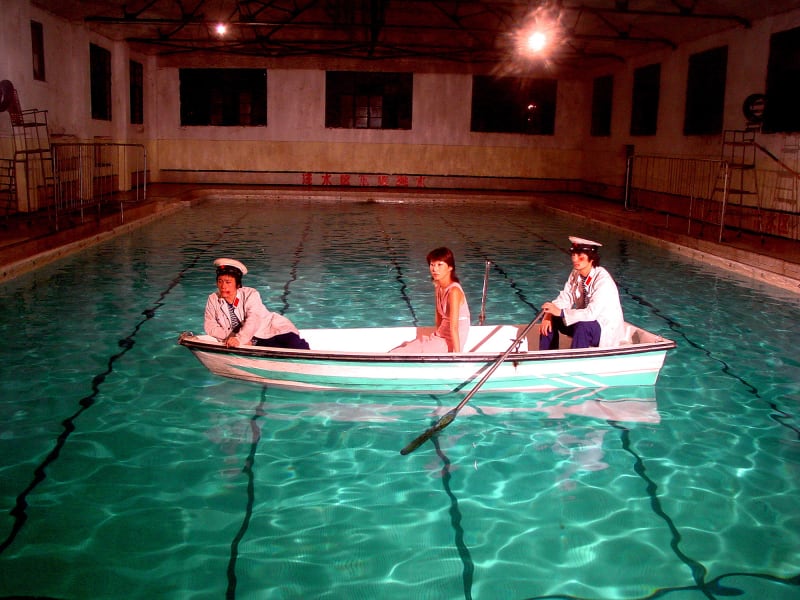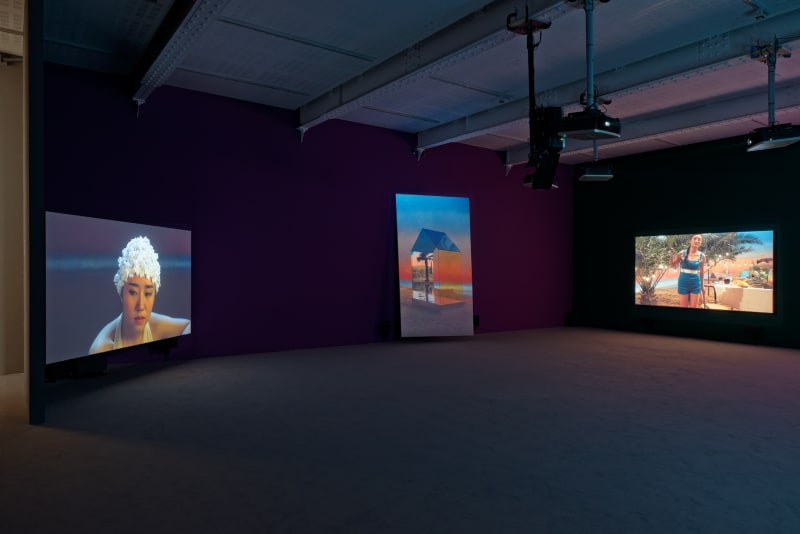 Video
Beyond GOD and Evil
The first chapter of a site-specific immersive sound and film installation by Yang Fudong, which was part of "The Painted Screen: Past and Future" at the Suzhou Museum, a 2019 exhibition.